Have you ever thought THIS…
"If I could just get free of this job, I could do what I'm TRULY passionate about."
I feel your pain.
It took me 9 long years and about 20 failed businesses along the way until I finally gained my freedom from a dead end job.
Of course, the key to doing all that, without going hungry and homeless, is money.
That's why I'm doubling my efforts to help my knights in the Marketing Camelot make as much money as possible… as quickly as possible.
And HOW I'm doing that will be revealed TODAY at 4PM on our knights-only webinar.
It's not too late to get in on it…
Just click here to get yourself knighted into the Marketing Camelot…
Then I'll see ya later at the Round Table.
All the best,
Doberman Dan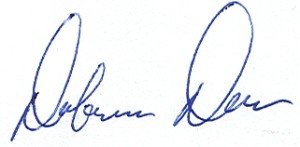 P.S. Isn't it time for you to finally take that old dream of yours off the shelf, dust it off and start making it happen?
The key to doing that is money.
And, if you're willing to work, I can show you how to make as much as you want or need.
Pax vobiscum.