John Carlton At San Francisco Mastermind
Monday, 11:11 PM Pacific Time
Dear Friend,
Here's a shout out from the man himself.
GET EMAIL MARKETING SECRETS FREE
Dan's jealously guarded traffic source that can DOUBLE your sales in as little as 59 days!

(It's NOT Facebook, PPC, banner ads, SEO, email ads, blogging, affiliates, joint ventures or ANY of the conventional traffic methods you already know.)

Secrets of a copywriting superstar that SUPERCHARGE your selling power and skyrocket your conversions!

(This is something unknown to almost ALL online marketers today.)

How to "synergize" your marketing funnels for BIG cash flow surges!

(Quickly and easily get TONS of "low hanging fruit" your competitors are blindly – and stupidly – leaving behind.)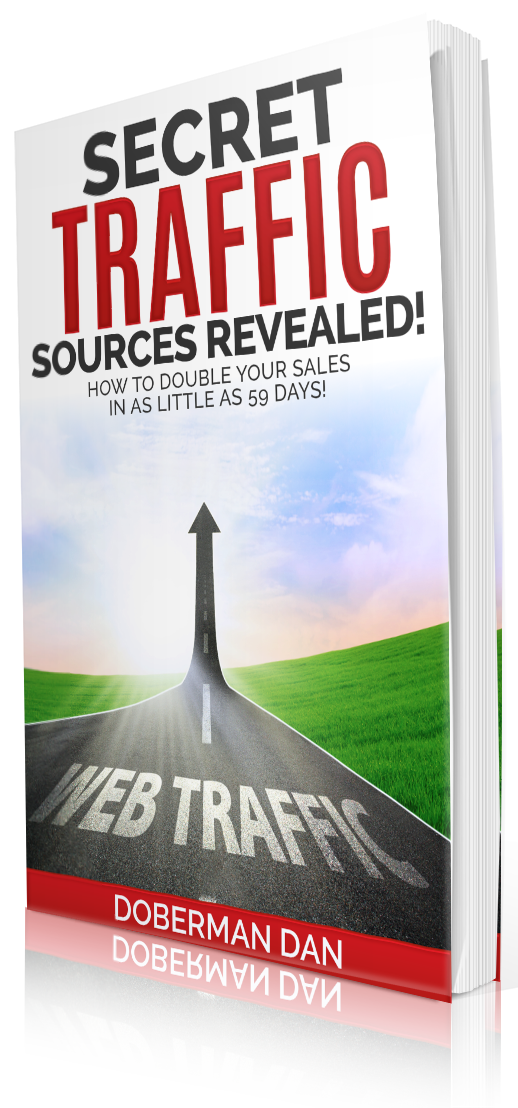 I hate spam as much as you do. I'll never sell, rent, or share your email address…you have my word.